Ensuring R&D Success through Transformative Lab Operations
Implement Next Generation Asset Management, Facility Design, Supply Chain & Sustainability, to Free Up Capital for Reinvestment & Provide a
Lab Environment Primed for Innovation
NOVEMBER 1-3, 2022 | BOSTON, MA
Welcome to the 5th Annual Lab Asset & Facility Management in Pharma 2022
Pharma R&D return on investment has risen to its highest levels since 2014, there's never been a more impactful time to translate savings in capital spend into results for patients in need. The 5th LAFM Summit will return to unite lab operations, asset and facility managers in their quest to support stakeholders, manage reactive business continuity whilst providing a platform for sustainable & ambitious organizational growth.
As the only peer led community for R&D operations leaders, from large pharma to start-ups, meet your new network this November and level up your career in lab operations, facility and asset management.
New for 2022 the 5th LAFM summit will host three tracks of content to dive down into asset management and maintenance in large pharma, facility design in expanding organizations, and end-to-end operations in early-stage biotech.
Leverage next generation technologies, overcome supply chain challenges and find inspiration to make a real impact in your organization, no matter your headcount or resources.
View the Full Event Guide Now!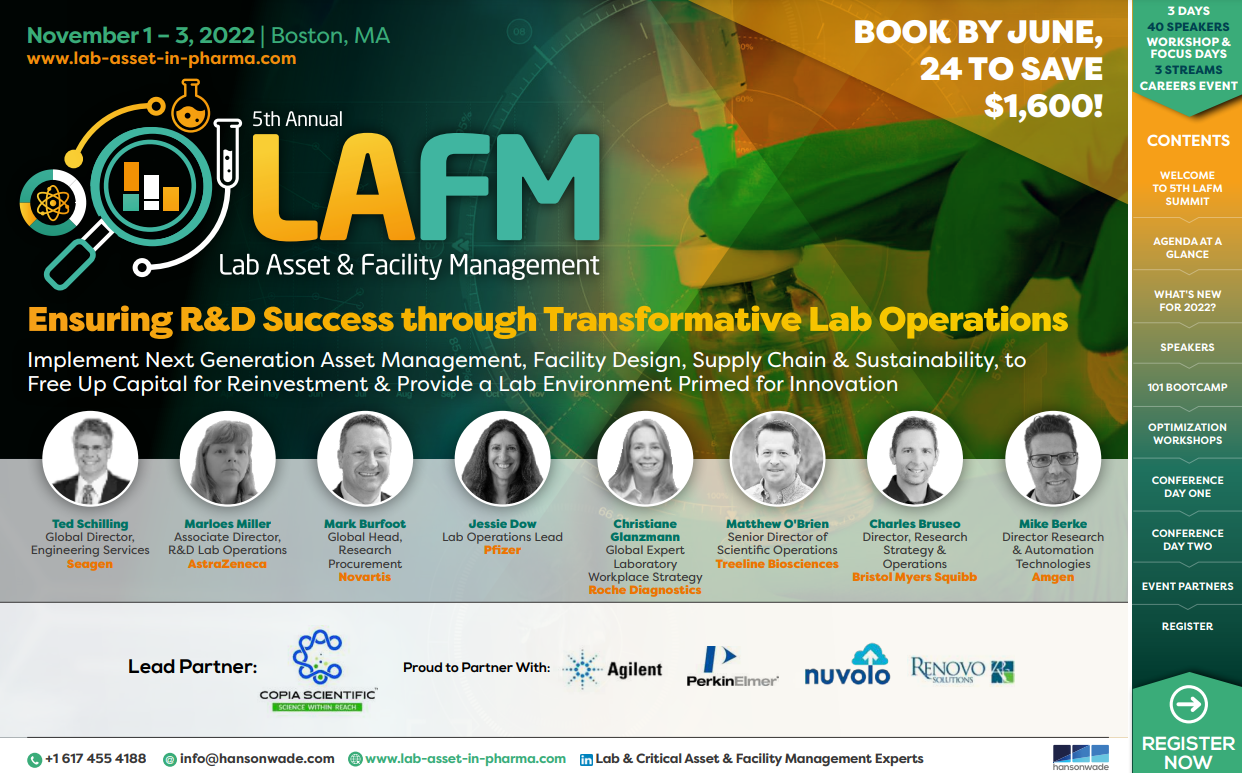 Download your copy to see all the 2022 speakers, full agenda breakdown, partners and how you can access the best possible rates.
40+ Expert Industry Speakers: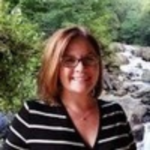 Vice President, Operations
ENSEM Therapeutics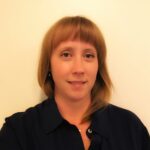 Director, Laboratory Operations
Atalanta Therapeutics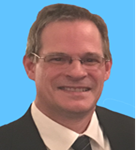 Principal Engineer and Energy Program Mananger
Sanofi

Refocused: Asset Management Track
The AM track hones in on the cutting edge asset management programs at large pharma, uncovering next generation asset monitoring, utilization, maintenance and reliability innovations across the full asset lifecycle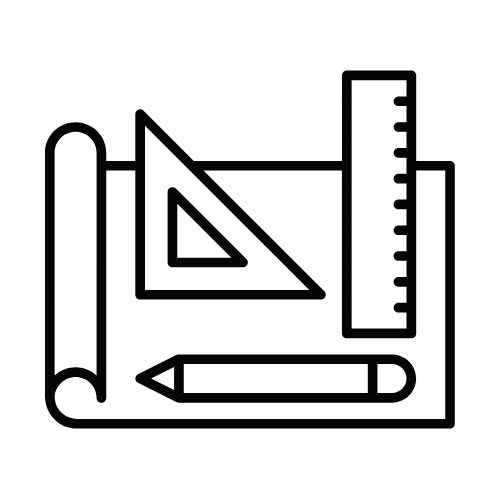 Refocused: Facility Design & Digital Facilities Track
With space as the hottest commodity in biopharma, this track highlights the most recent facility designs to maximize space and workflow efficiency, sustainability and digital tools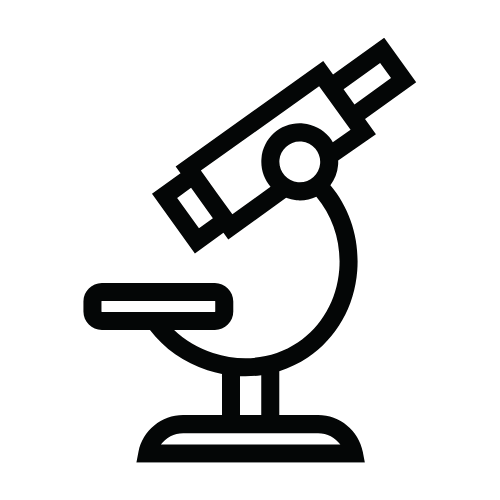 New: Early-Stage Biotech Track
This brand-new track for 2022 covers a comprehensive view of lab operations in start-up & SME biotech, the flexible and adaptable solutions to working in a fastgrowing company, and the many hats a lab operations professional has to juggle in the start up and SME biotech world!