Welcome to Your One Stop Shop for All Things Lab Operations, Lab Management, R&D Facilities & Equipment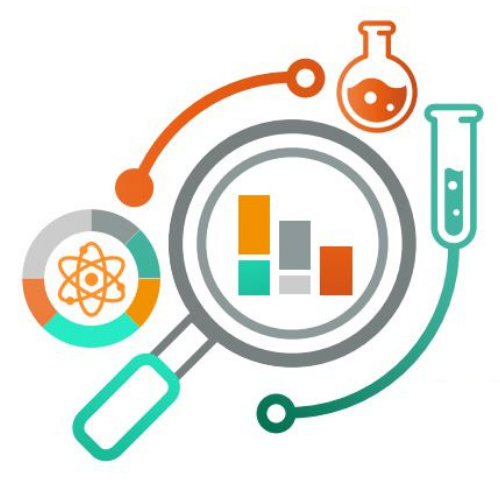 Asset Management
Asset Utilization I Monitoring I IoT I Predictive Maintenance I Lifecycle Management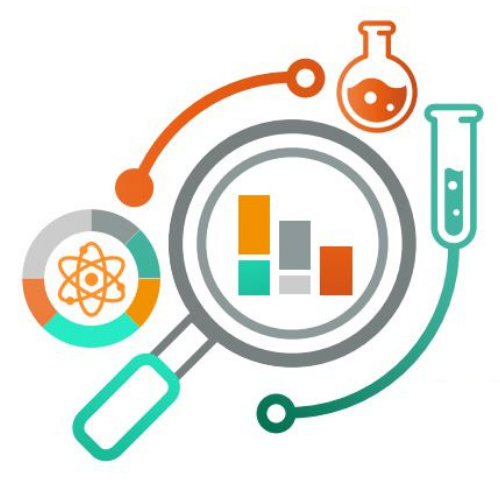 Facility Design
Core Facilities I Design & Build Out I M&As I Facility Performance Management I IFM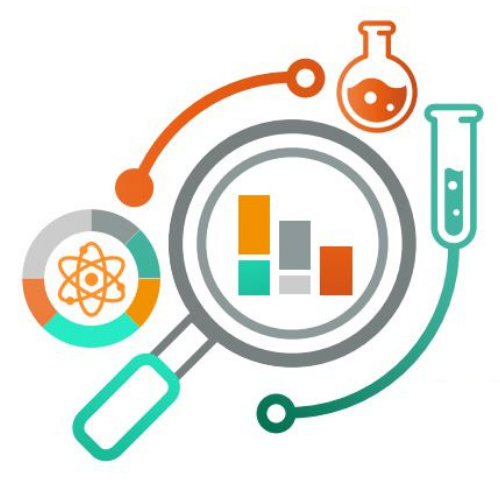 Environmental Sustainability, Health & Safety
Green Labs I Energy Management I Vivarium Management I Safety Compliance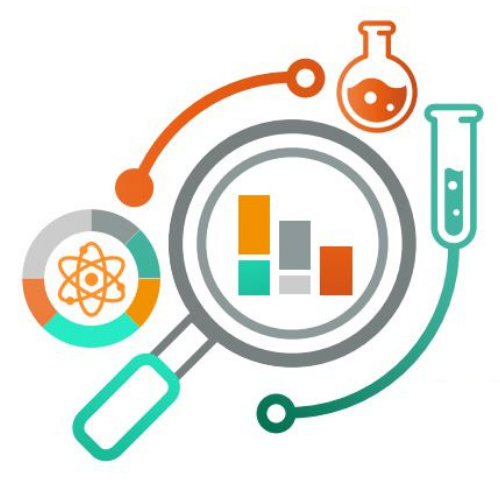 Procurement & Supply Chain  
Bolstering Supply Chains I Digital Tools in Procurement I Cross Collaboration I End User Engagement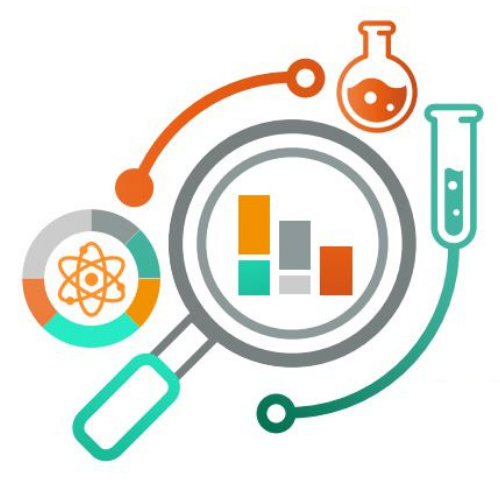 IT infrastructure & Digital Facility Management   
Automation I LIS I ELN I Pharma 4.0 in Facilities I Data Management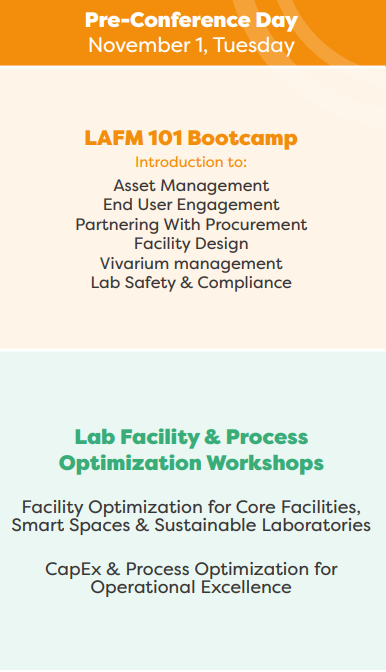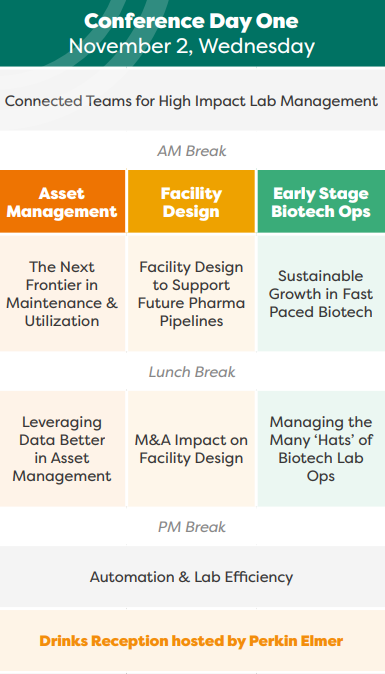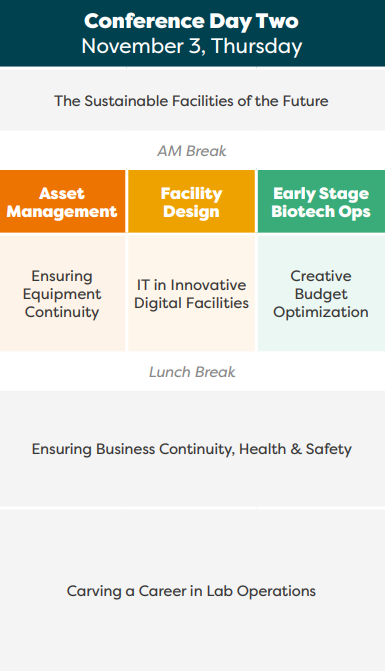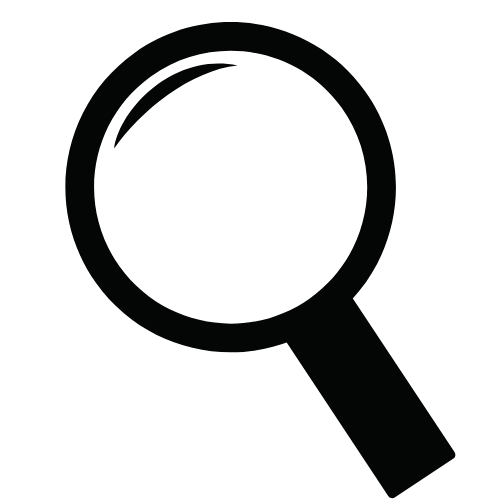 Discover:  
Discover the latest ground breaking case studies from data driven projects being implemented across pharma and biotech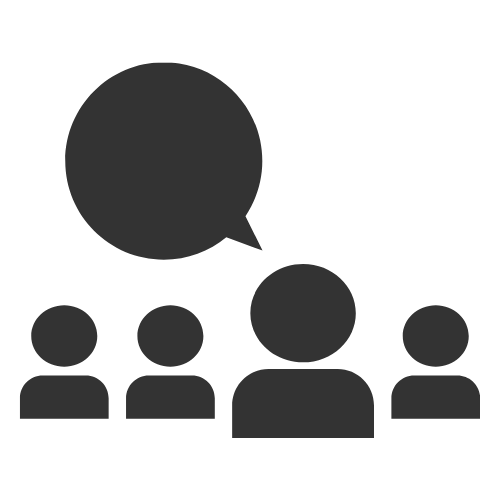 Discuss:
Hear a panel of experts debate different approaches to the same challenge, to best benchmark your approach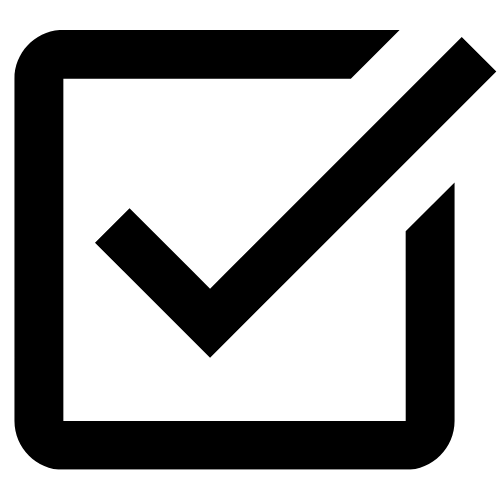 Apply:
Leverage your peers in focused roundtable discussions to find inspiration for future application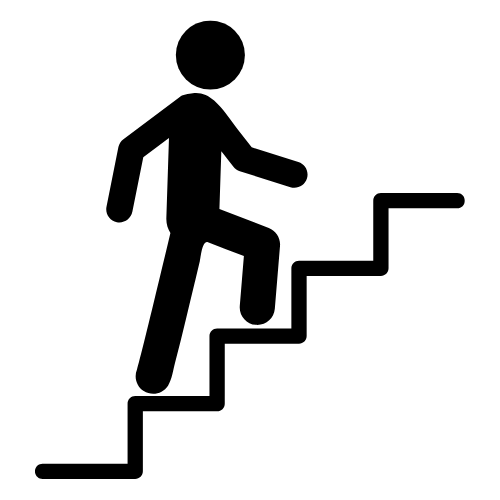 Carving a Career in Lab Operations:
As the value of best-in-class LAFM professionals are gaining deserved recognition in pharma and biotech, engage in discussions on how to maximize your own development and earning opportunities, as well as how to hire the best in this competitive market.
View the 2022 Event Guide to See What You Missed!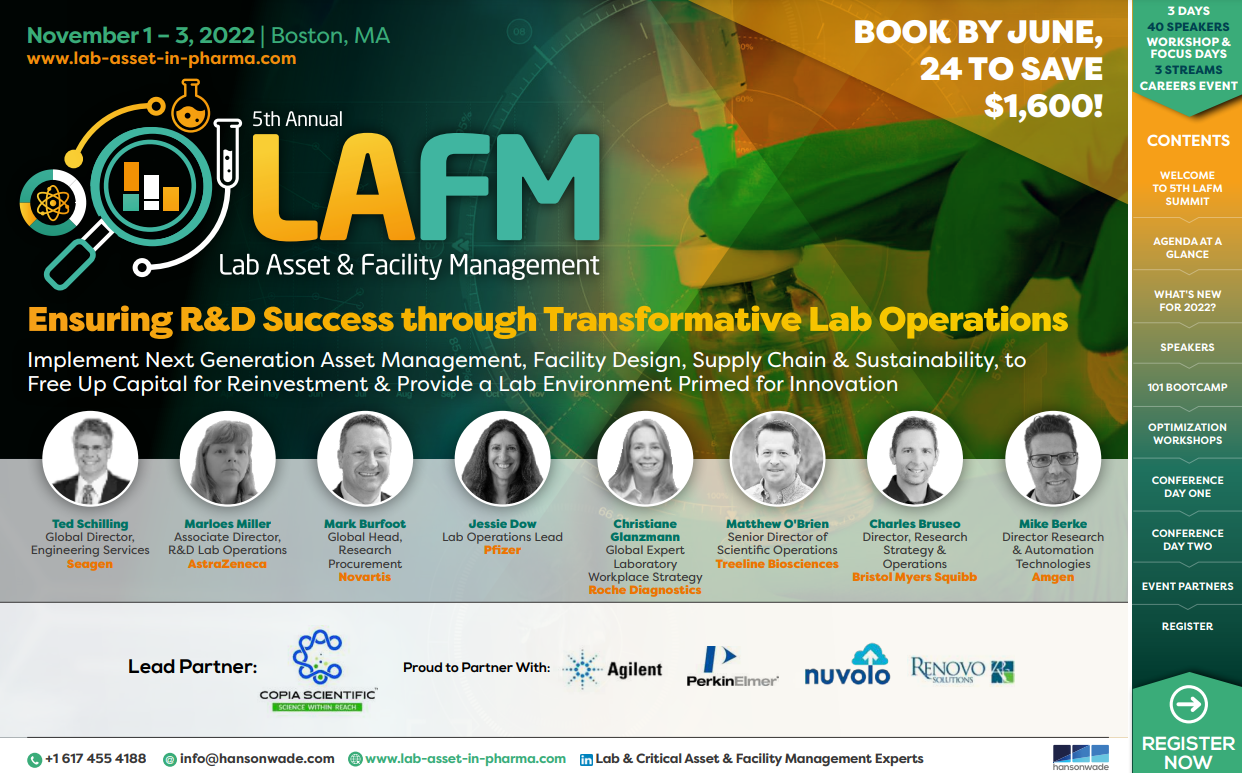 Download your copy to see all the 2022 speakers, full agenda breakdown, partners and how you can access the best possible rates.