Welcome to the 4th LAFM Summit - Now Live
Proactive R&D Asset & Facilities Management for Visibility, Sustainability
& Operational Excellence
The Covid-19 global pandemic presented Lab Operations and Facility Management leaders with a unique set of challenges to keep research operations going, and ensure EHS compliance, whilst staying one step ahead to prepare for organization's expansion plans. The 4th LAFM Summit is the one and only industry-led summit for the Lab Ops, Asset Management, Lab IT & FM leaders in the life science community to share lessons learned in 2020 & 2021; allowing you to hear how your peers and senior leaders have adapted through radical changes to shockproof your operational strategy.
3 Days I 32 Speakers I 4 Workshops I 2 Streams I 1 Careers Evening
Digitalizing Asset Management
Implement a streamlined asset management system to regain visibility and control of spends and maximize asset lifecycle for capital efficiency.
Flexible Facility Management & Design
With biotech flourishing and pharma looking for smarter space solutions, align your current and future facility planning with your organisation's expansion needs.
Strategic Sourcing & Procurement
Evaluate supply chain risks for critical lab consumables and re-examine the relationship between lab operations and procurement.
Intelligent Lab IT & Informatics
Progressive lab informatics is no longer a 'nice to have' but a need. Bulletproof your cyber security, data storage and adapt to the digital lab of the future.
Revolutionary EHS & Sustainability
Join the journey to carbon neutrality. Discover new sustainable solutions to energy usage and consumables from a range of company sizes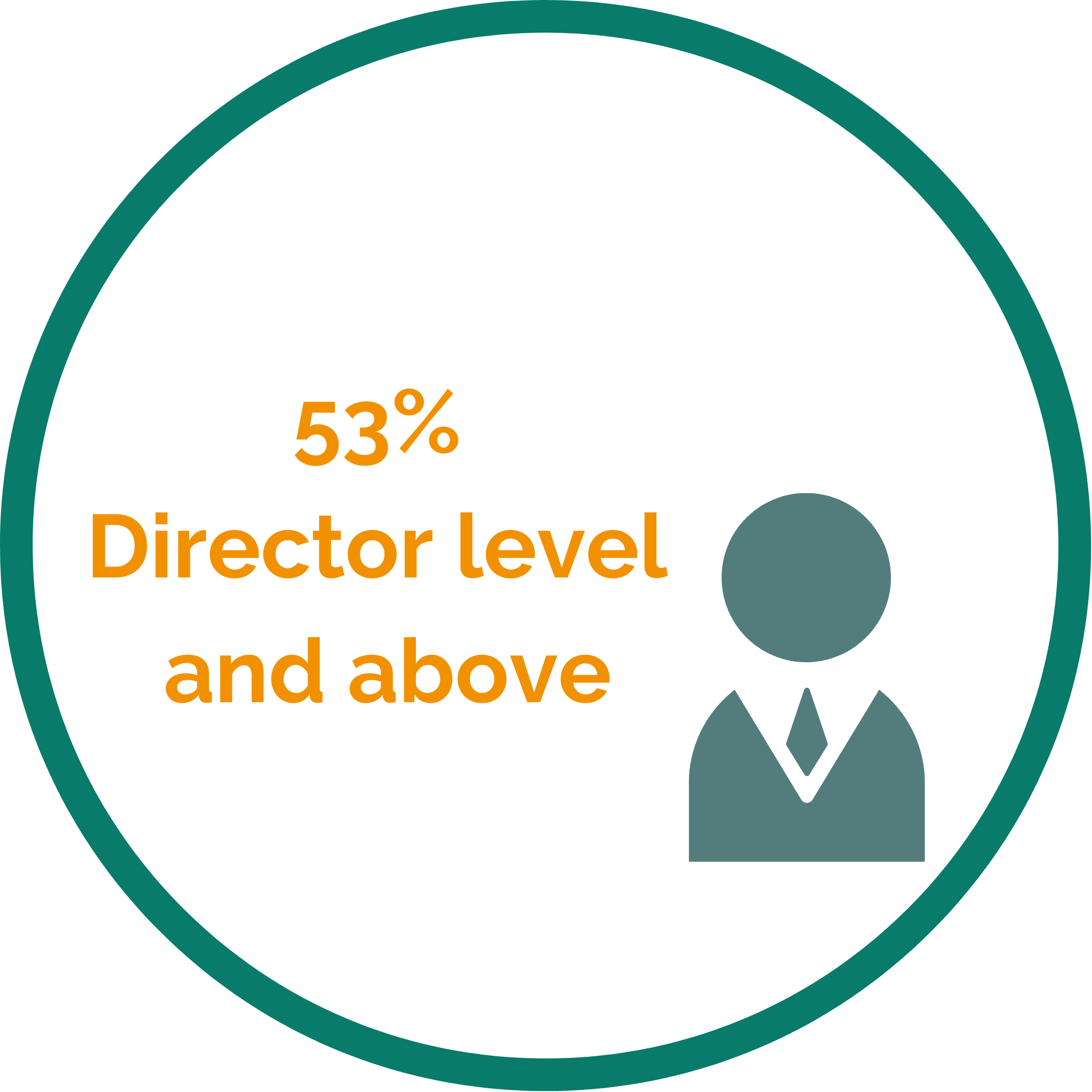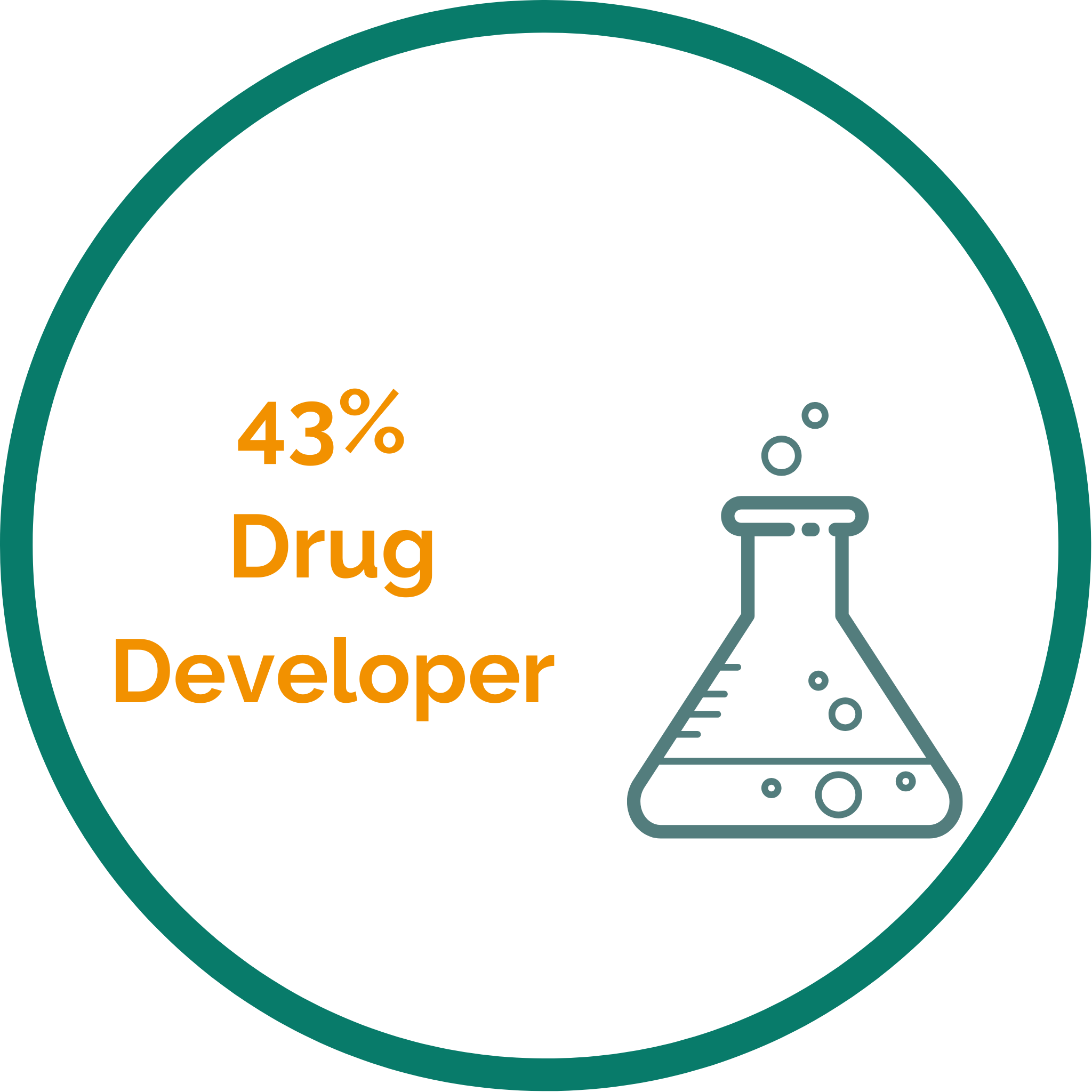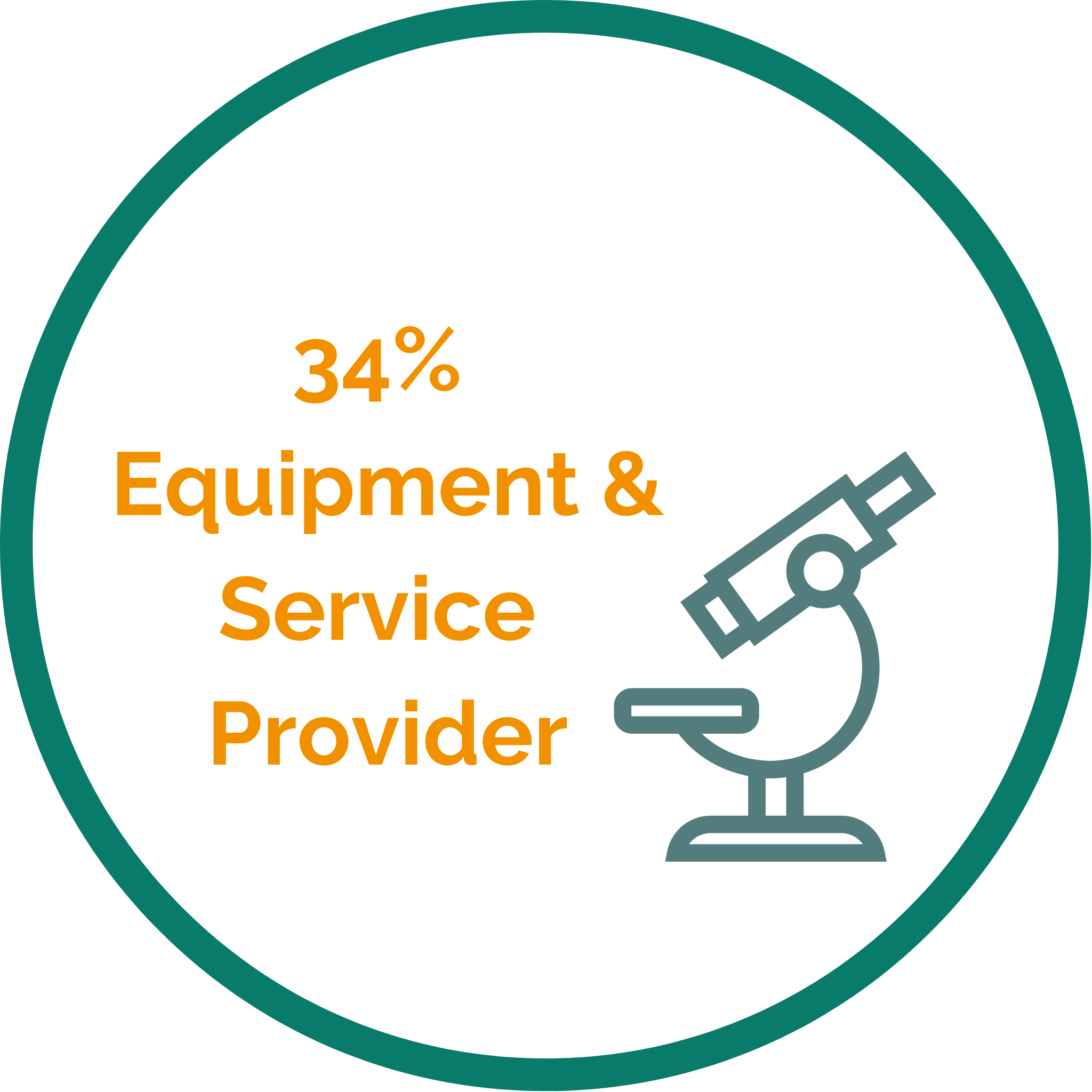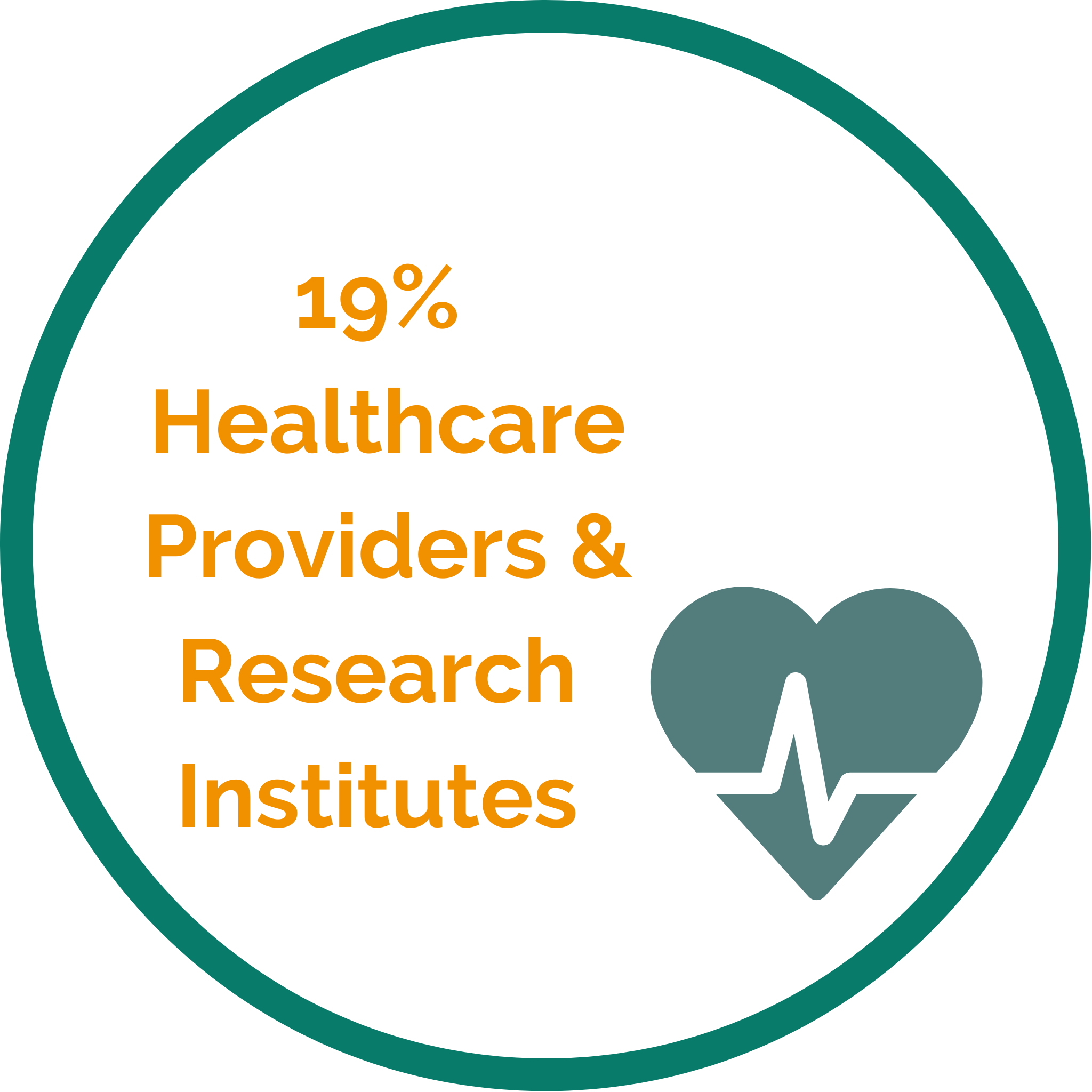 *based on previous events' statistics 

The health, safety and well-being of our community remains our highest priority. Therefore, all attendees will be required to complete a health declaration prior to attending the event. As part of this, attendees must declare that they are either fully vaccinated and /or have completed a negative Lateral Flow Test or PCR Test within 48 hours the event*. For further information around Health and Safety onsite, please visit our FAQ here.
*Please note, this is subject to change at any time without prior notice.
Don't Just Take Our Word For It:
"The content shared at the conference is current and informative and I value the networking with industry peers."
Director Global Procurement, R&D, Eli Lilly
"We really enjoyed the event and that the subject has huge potential as pressures continue to drive different ways of managing lab assets and environments."
iLS Group Director, CBRE
"I found the conference to be very informative with nice takeaways."
Lab Services Supervisor, AstraZeneca
"It was a very interesting 2 days with some great insights from biotech and pharma."
Associate Director, Facilities & Lab Operations, Jounce Therapeutics