Workshop sessions are deep diving, extended, educational working groups focused on a core or upcoming topic within Lab Asset & Facility Management. These intimate, smaller group sessions will comprise of presentations, audience discussion and group exercise to ensure you get the most of our these additional and valuable learning opportunities.
Please see the registration page for details on how to register for these limited capacity workshop sessions.
8:30am – 10:30am | Start-up in a Box: Go from Putting Out Fires to Putting Out Drugs
Synopsis
Lab Operations, Asset & Facilities Management plays a vital role in the success or failure of a biotechnology start up. This workshop will explore what systems and processes are the highest priority to build for a rapidly growing company, ensuring scientists are focusing on science and driving value generation.
What is essential to keep the science going and what is required to support long term growth?
Starting from scratch: building a CapEx register, streamlining inventory, establishing safety frameworks and culture
Implementing a procurement framework that works: keep scientists at the bench and off the phone with vendors
Key considerations and challenges in your first facility build out
Forecasting company growth when space planning lab expansions
Workshop Leader: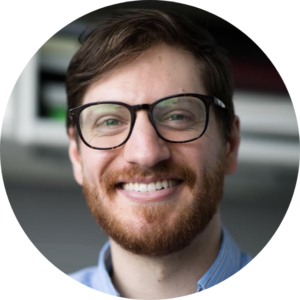 Jake Haworth, Associate Director Operations, Alloy Therapeutics
11:00am – 1:00pm | Smart Sourcing for Capital Efficiency & Contingency Planning
Synopsis
Preventing shortages of consumables and equipment availability though smart sourcing and procurement
CapEx: Achieving optimal capital expenditure level while balancing risk and performance. Assessing end-user true need to make better purchasing decisions and working towards shared economy
What is value of repeat/backup assets – balancing cost of calibration and maintenance with reduced downtown
In the year of the 'panic buy' how to ensure your stocking what you need and not over-occupying precious storage space or allowing materials to expire
Workshop Leader: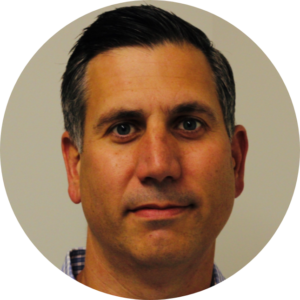 David Karakas, Director Procurement & Sourcing, Bluebird Bio
1:30pm – 15:30pm | Digitalization in the Future of Asset Management & Holistic Lab Design
Synopsis
Digitalization is gaining more traction across pharma for capital efficiency, sustainability, and cyber security. This session will discuss the integration of technology and digitalization in asset management and lab design, to regain control and reach autonomy in your operations, keeping you one step ahead of Pharma 4.0.
Technical Operation of a new Biotechnology Manufacturing Facility: This presentation will review the process of constructing a new pharmaceutical manufacturing facility. Project drivers from concept to start-up will be shared along with the continuous product manufacturing concept. A specific focus will be on digital transformation and IoT architecture. Critical life cycle equipment and related processes as they relate to maintenance and reliability will be discussed. In conclusion, the final integrated commissioning and start-up strategy will be shared with the audience.
Workshop Leader:

Steven Driver, Principle Engineer & Energy Program Director, Sanofi
4:00pm – 6:00pm | Optimizing Space Planning & Facilities Expansions/Consolidations for Positive Productivity
Synopsis
Throughout a difficult year, a silver lining has been unparalleled growth in life science industries. On return to the scientific workplace many now find their spaces no longer fit for purpose. This session will outline the core considerations for expanding your facilities or consolidating multiple sites, in a way that drives efficiency and fosters innovation.
Location, site selection and staff retention
Challenges in designing an R&D fit-out in in a core and shell building
Balancing laboratory, office and research support space for optimum facility design
Planning a flexible scientific workplace and workflow
Workshop Leader: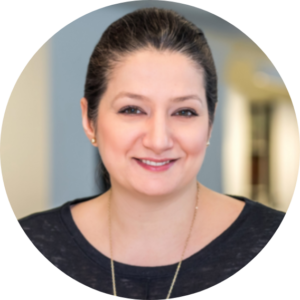 Tzveta Panayotova, Principal Senior Laboratory Planner, HOK